Welcome to Tenth Glen Heritage Farms
The area of Glenravel incorporating the villages of Cargan, Martinstown and Newtowncrommelin in the Antrim Hills, is affectionately known by its locals as the Tenth of the Nine Glens of Antrim. 
At Tenth Glen Heritage Farms, our aims are:
Preserve our farming heritage and traditional skills, crafts and ways,
Promote community supported and environmentally sustainable agriculture,
Support the mental health and wellbeing of our communities.
Tenth Glen Heritage Farms are restoring derelict farmsteads and establishing them as community run, authentic traditional working farms. We are passionate about nurturing a culture where traditional farming methods and community supported agriculture breed sustainability. This is the secret to a simpler life and one we are more than happy to share, so check out the links below to find out about our events and how you can visit and stay on our first farm, Willow and Lore.
Photo by Ivan Skinner &  CCF Project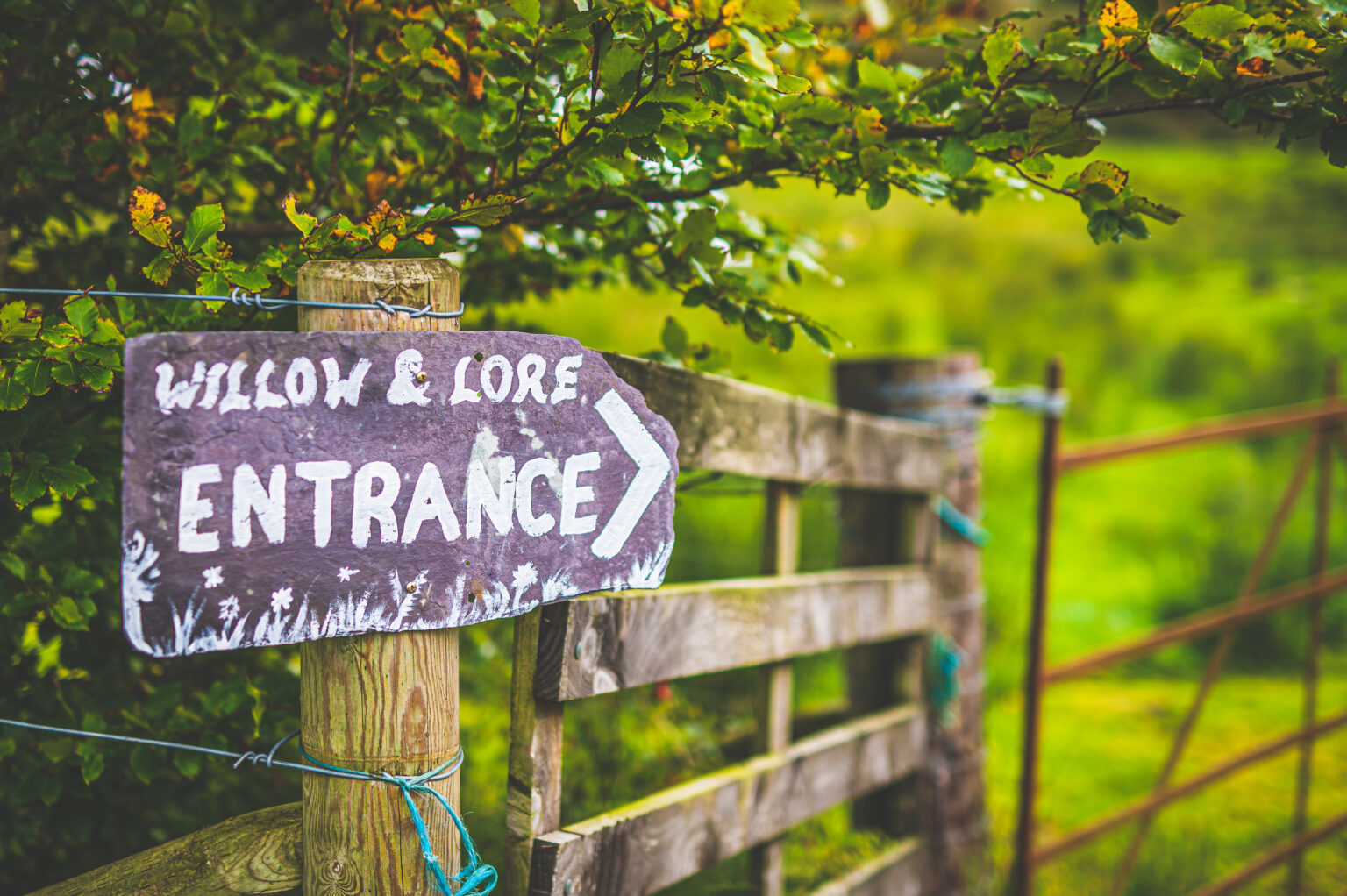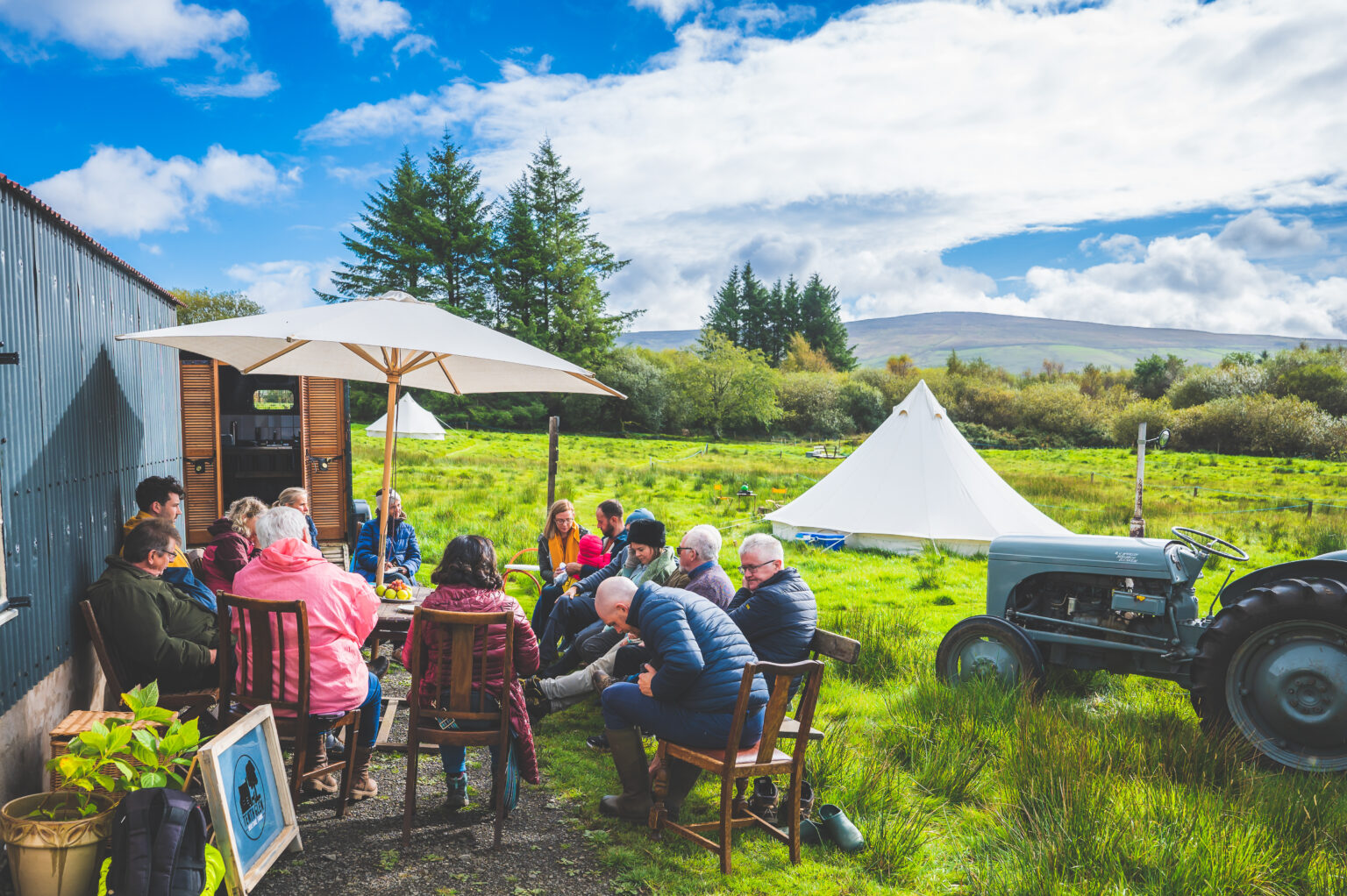 Photo by Ivan Skinner &  CCF Project
Meitheal is a traditional Irish term for neighbours coming togther to help one in need, for example to save a crop. This one little word epitomises Tenth Glen Heritage Farms aims – a traditional farming method, community coming together and everyone benefitting. There are lots of ways to get involved from farm hand days to helping out behind the scenes at events, or simply buying our produce and supporting our cause. Click the link below to find out more and join our Meitheal.